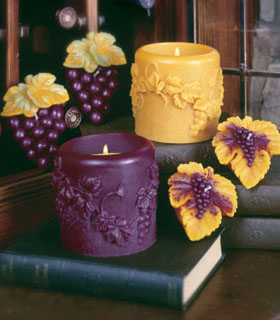 The Candlestick
, located in Sonoma, California, was established in 1957 and is California's oldest and largest specialty candle store and is nationally recognized as the premier candle retailer on the West Coast.
The Candlestick
has operated stores on Grant Ave. & Union St. in San Francisco, as well as Santa Barbara and Sausalito.

| | | |

Copyright © 1998-2006 The Candlestick. All rights reserved.