The Candlestick of Sonoma, California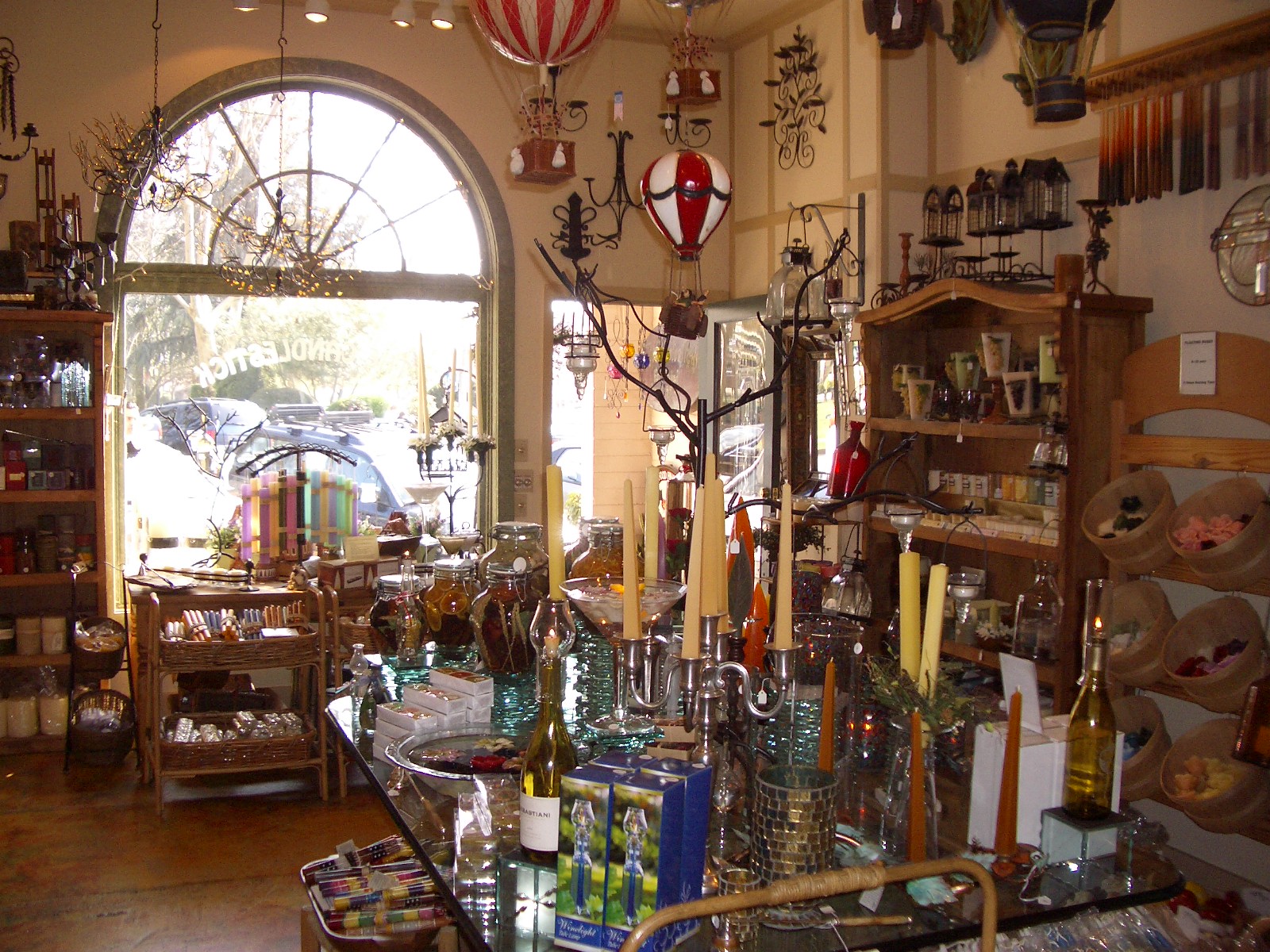 standing behind our merchandise is exactly why the Candlestick is now starting its 49th year of business. Forty-nine years of knowledgeable and friendly service bringing generations of customers back to us on foot, by mail, by telephone, by fax, and now by our new award-winning web site!
Take a moment to look at our many fine candles, oil lamps and spectacular candleholders. When comparing our prices, it is always important to remember that our merchandise is always the very best quality! We sell only the finest brands and are proud to include fine manufacturers like Colonial Candle, Faroy, Designer Candles, Knorr-Del Mar Beeswax Candles, Stone Candles and A.I. Root Candles in our inventory!
Thanks for stopping by and checking out our web site. We know that whether you are looking for candles for everyday use, for a special occasion, for a wedding or birthday, for that special gift or maybe a holiday or Christmas candle - you'll find it here! And don't forget to get a special scented or aromatherapy candle for yourself or someone special. Candles - an affordable luxury to be enjoyed each and every day.
When in the wine country, visit us on the Plaza in Sonoma, CA. Open Daily from 10:00am to 6:00pm.